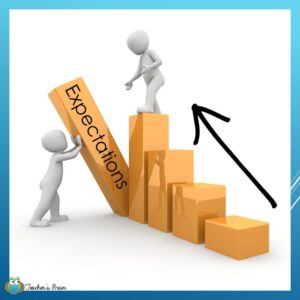 To sustain ourselves daily we need to keep our mind alert and full, during these evenings we will unpack topics that open the heart and allow us to go deeper into stillness and self awareness.
The changing times we are in right now are open to all sorts of possibilities. You need to have an open heart and a clear mind and lots of courage to step into new possibilities.
We will let you in please be on time, the virtual door will close at 19:05.