-
Brahma Kumaris Meditation Centre
Bischoffsheimlaan 39 4c Brussels
Belgium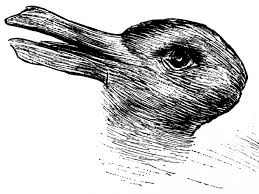 To sustain the journey, we need to still the mind, feed the mind and go deeper into the ancient wisdom that will guide us towards peace and light. An evening to explore different topics, guided by an experienced yogi. Meditation, discussion and exploration.
Thursday 10 January - Manage your Energy, fatigued to fantastic
Are you feeling frazzled and exhausted all the time not just in body but also mind? Join us and understand:1 Manage energy drainers 2: Pace your energy to last all day
Thursday 17 January - Master Your Habits, why we do what we do!
We do what we do because of habit? Habits can be good but they can also be unhelpful and unhealthy. As you know "sow a habit and reap a destiny". Therefore it makes sense to, gain mastery over what we do, when and how we do it.
Thursday 24 January - Get Motivated, Stay Motivated
Motivation is the fuel that drives us to go for our goals, but does it come and go like the tide? Do you use the carrot and stick method when you dont feel like doing anything? What we need to accelerate our success is to stay motivated. Imagine what we can do, if we could just keep the motivation, momentum going!