-
Brahma Kumaris Meditation Centre
Bischoffsheimlaan 39 4c Brussels
Belgium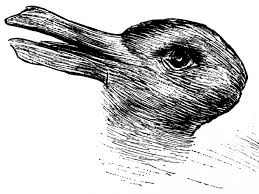 As a group we can explore and discover new ways that can uplift and help us take steps towards inner peace and inner calm. Meditation, presentations and much more.
Each evening will start with 30 minutes Meditation followed by discussion on different topics that will inspire and still the mind.
10 May - Making Determined Decisions, how is your power of decision making? lets explore the blocks and how to release them.
17 May - Karma & Reincarnation, what is going on, what is this all about? lets explore what the experts have to say.
24 May - Change - which way? often we feel the need for change but... which way do I go?
31 May - Beyond Limits - We are taught to stay within our limites, but whose limites are these?