Brahma Kumaris Meditation Centre,
Bischoffsheimlaan 39 4c Brussels ,
Belgium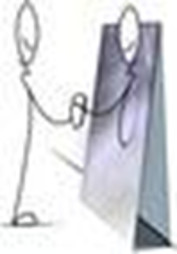 How do I treat my own mind?
Do I feed it, play with it and exercise it, to keep ti healthy and happy? or do I leave it to its own devices - neglecting it in favour of "more important" things to do? Could it be that "man#s best friend" is in fact his own mind, when he learns how to take good care of it? Join us for this workshop and explore how to be a good friend to your mind.
Saturday 11 November Part 1 & Sunday 12 November Part 2
Please be available to attend both sessions

Date(s)
There are currently no planned dates.