Brahma Kumaris Meditation Centre
Bischoffsheimlaan 39 4c Brussels
Belgium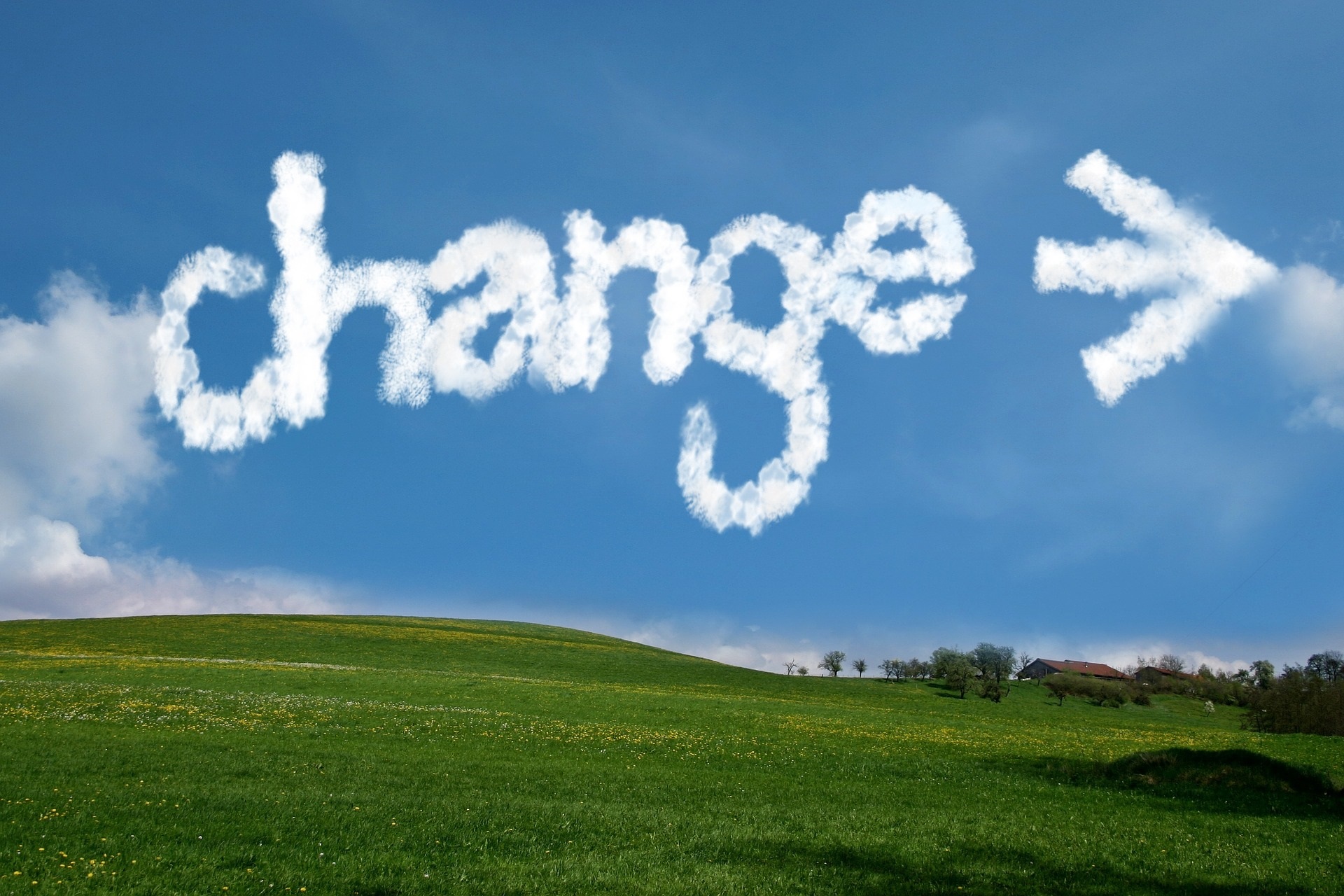 An evening of reflection on the "shifts in consciousness" taking place in our world today. As we work hard to meet the challenges of climate change and much more and in an increasingly polarized world, we also find pockets of hope and vision for how we can achieve a more peaceful and sustainable world for the self and others.
Our guests for the evening are:
Golo Pilz: who has been a student and teacher of Raja Yoga since 1984 and is now an experienced meditator, who lectures on a wide range of spiritual topics. In 1989 he founded the charatable trust "IndiaCare" with its headquarters in Berlin and has been its president for more than 12 years. Since 1990 Golo has lived in Mt Abu, India and in 2009 he became a founding member of the Brahma Kumaris Environment Initiative, participating each year in the UN Climate Change Conferences (COP).
Sonja Ohlsson: is the directof of the Brahma Kumaris Centre in Copenhagen, co-ordinating activities on a national level since 1995. She has taught positive thinking, stress management, self development and raja yoga meditation as a volunteer to staff from companies and universities in Denmark and internationally. She supports the development of Inner Leadership courses designed for the business community and has been facilitating this series since 1995. Sonja has also produced 3 polular CDs with guided meditation exercises.