Brahma Kumaris Meditation Centre
Bischoffsheimlaan 39 4c Brussels
Belgium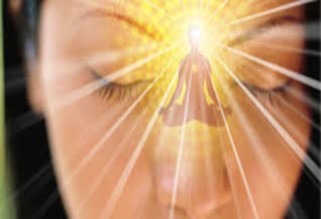 Living a life in balance is something many of us think about. This course will guide you with the ancient wisdom of Raja Yoga and help you step into your inner power!
All welcome - courses are offered free on a donation basis.
Click Here
to join our mailing list and stay upto date with Whats On.