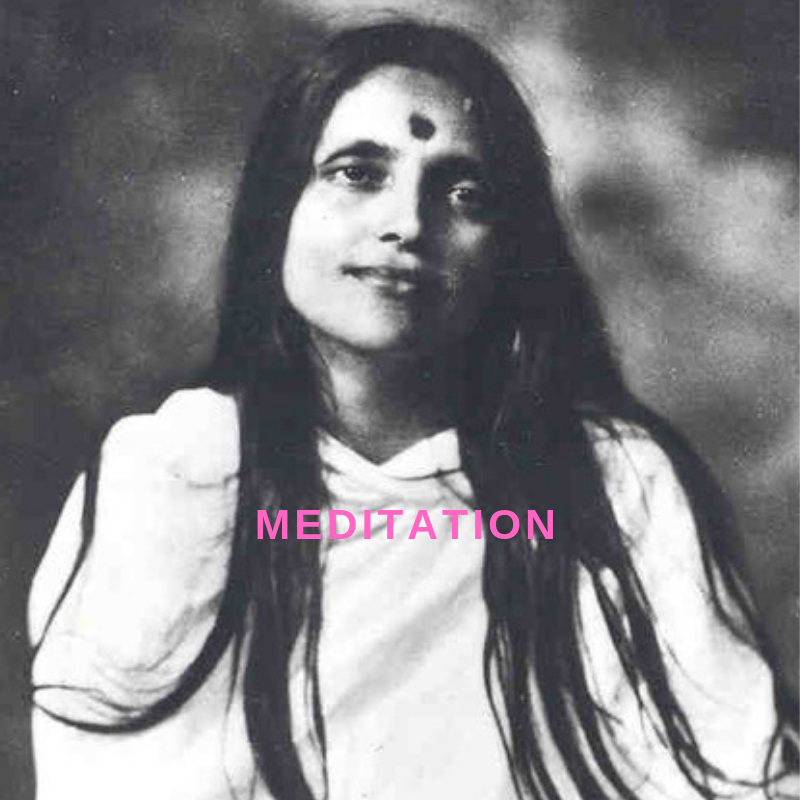 We will join for creative meditation, experience and sharing.
Raja Yoga Meditation can be used by anyone, anywhere and at anytime. Whether you want to learn how to relax, need to be more concentrated and creative or are searching for personal enlightment, this course can satisfy each of those needs.
Welcome!! arrival from 18:30 onwards.
For more info and registration,
This email address is being protected from spambots. You need JavaScript enabled to view it.
or phone
0478917865 / 0494889647