-
Brahma Kumaris Meditation Centre
Bischoffsheimlaan 39 4c Brussels
Belgium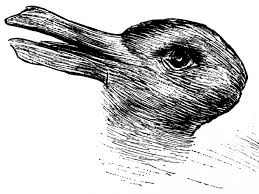 To sustain the journey, we need to still the mind, feed the mind and go deeper into the ancient wisdom that will guide us towards peace and light.
An evening to explore different topics, guided by an experienced yogi. Meditation, discussion and exploration.
Thursday 4 October - Maintaining a balance in life
Thursday 11 October - Mind Massage
Thursday 18 October - Why me? Destiny or Karma
Thursday 25 October - Why do I meditate?