-
Brahma Kumaris Meditation Centre
Bischoffsheimlaan 39 4c Brussels
Belgium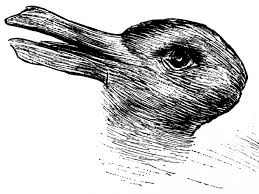 As a group we can explore and discover new ways that can uplift and help us take steps towards inner peace and inner calm. Meditation, presentations and much more.
Each evening will start with 30 minutes Meditation followed by discussion on different topics that will inspire and still the mind.
Thursday 9 August - Change your Mind - Change your Life: Initiated by silence, the mind in a state of calm, relaxed alertness can easily find ways to resolve life's constant demads!
Thursday 23 August - Exploring Self Compassion - are my actions loving towards myself? are my thoughts and feelings kind to myself? the bases of self compassion, is self love applied in a wise and matrue way towards the self.
Thursday 30 August - What is your Purpose? - Understand the tools you need to support you on your journey, as you overcome procrastination.