Brahma Kumaris Meditation Centre
Bischoffsheimlaan 39 4c Brussels
Belgium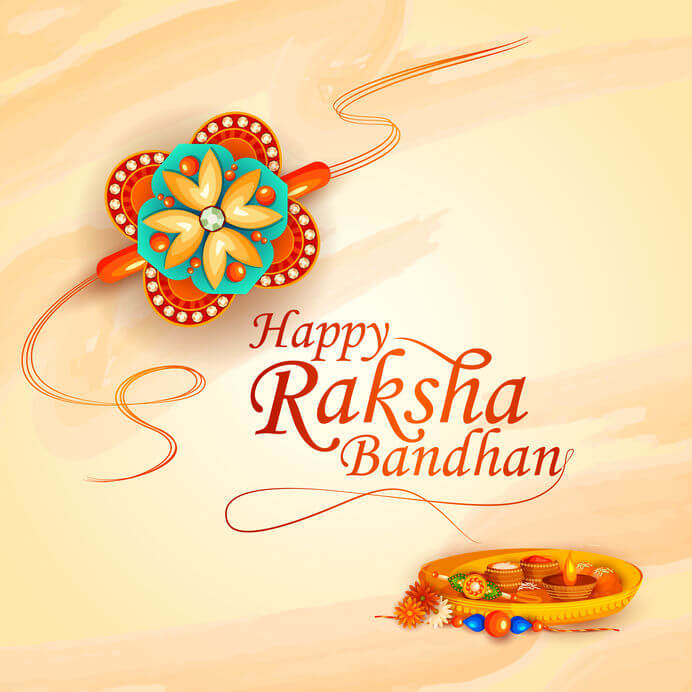 Rakshabhandan is celebrated throughout India. The world has also copied India with the symbol of a thread around the wrist for many reasons friendship, memorial, celebration. Rakshabhandan means the thread of protection, Rakhi is thread and Bhandan is bond, protection.
We will start the celebration with meditation, and finish with a light Vegan supper. All are welcome.
Silence, peace and and enlightment. Sis Suman will be present to share with us before and during the celebration.