Brahma Kumaris Meditation Centre
Bischoffsheimlaan 39 4c Brussels
Belgium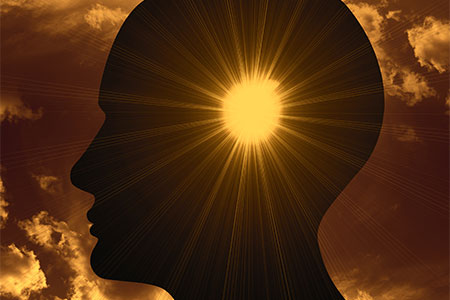 We often have two lives - the one we live and the one we could live if we were only able to understand how to "set free" the potential of values and strengths that already reside within. There is so much more to life than just living on auto pilot, moving from one day to the next and from one situation to the next.
Having a sense of identity, purpose and direction means you can be stable in all situations and your way forward will be clear.
Join us for a journey of discovery.