Brahma Kumaris Meditation Centre
Bischoffsheimlaan 39 4c Brussels
Belgium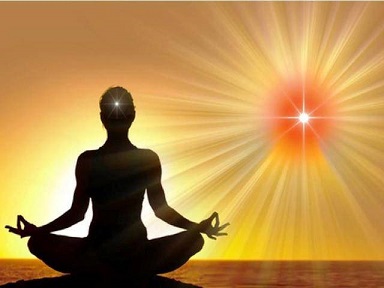 Breath, relax and let go - simply meditation, music, silence and stillness.
Friday evening Meditations during the month of December. Unwind, relax and step into the weekend in peace. It is necessary to develop the habit of drawing a line under the week of activity and start the weekend with a different vision. Recharge and refresh the soul in an atmosphere of peace, light and spirituality in beautiful atmosphere.
Leave with clarity and inner stillness. Open to experienced and new meditators.
Please Note: FRIDAY 22 DECEMBER IS CANCELLED