Brahma Kumaris Meditation Centre,
Bischoffsheimlaan 39 4c Brussels ,
Brussels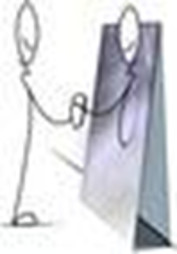 The energy of the human mind is thought. It is the greatest but least understood energy resource in the world. Thoughts are like seeds, each producing a distinctive flower that can either be creative or destructive. By understanding your own thinking patterns you can the choose positive thoughts, which inturn produce the greatest happiness.
* Tap into the natural positivity of the mind
* Finish energy-draining self-talk and language
* Improve the quality of your relationships
*Remain free from negative influence and pressure
2 Part Course, Sunday 17 Sept and Sunday 24 Sept.
Date(s)
There are currently no planned dates.