Brahma Kumaris Meditation Centre,
Bischoffsheimlaan 39 4c Brussels ,
Brussels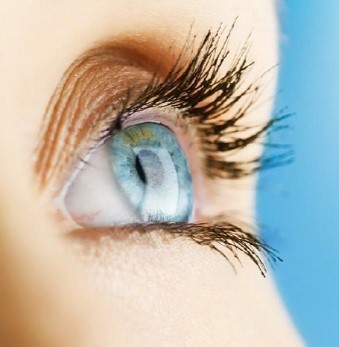 Raja Yoga Meditation - introduction course
At the heart of the Brahma Kumaris teachings is the Foundation Course in Raja Yoga Mediation. This course provides a logical and practical understanding of the relationship between spirit and matter. Its simple and easy to practise. This is "yoga for the mind" allowing us to reconnect with our true positive self, and learn to think the thoughts we would like to think.
The course is offered free of charge.
REGISTRATION ESSENTIAL FOR THIS COURSE - registration will close 2 days before the event

Light Vegan Lunch provided Saturday
Date(s)
There are currently no planned dates.