-
Brahma Kumaris Meditation Centre
Bischoffsheimlaan 39 4c Brussels
Belgium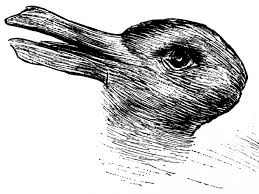 Each Thursday we will explore topics that uplift and help us to take steps towards inner peace and inner calm. Meditation, presentations and much more.
Each evening will start with 30 minutes meditation followed by discussion on different topics that will inspire and still the mind.
Thursday 5 October - The Third Eye What is It?
Thursday 19 October - Due to unexpected travel this event has been cancelled, apologies
Thursday 26 October - Adding Gratitude to your Attitude