-
Brahma Kumaris Meditation Centre
Bischoffsheimlaan 39 4c Brussels
Belgium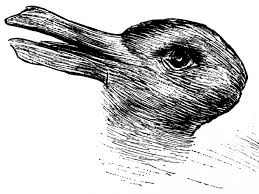 Each Thursday we will explore topics that uplift and help us to take steps towards inner peace and inner calm. Meditation, presentations and much more.
Each evening will start with 30 minutes meditation followed by discussion on different topics that will inspire and still the mind.
Thursday 7 December - Mind Detox
Thursday 14 December - What you dont know about KARMA
Thursday 21 December - Sepcial evening for the Winter Solstice, shortest day of the year.