-
Brahma Kumaris Meditation Centre
Bischoffsheimlaan 39 4c Brussels
Belgium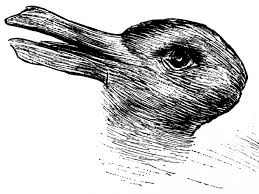 Each Thursday we will explore topics that uplift and help us to take steps towards inner peace and inner calm. Meditation, presentations and much more.
Each evening will start with 30 minutes meditation followed by discussion on different topics that will inspire and still the mind
This event on Thursday 17 August, has had to be cancelled. Apologies. We will start once again on Thursday 24 Augusts same time.