Brahma Kumaris Meditation Centre
Bischoffsheimlaan 39 4c Brussels
Belgium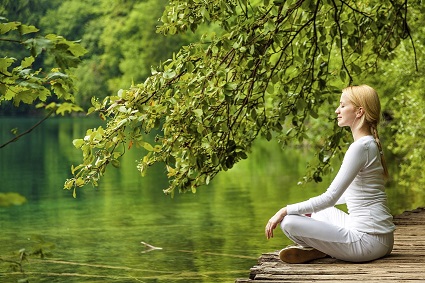 Session 1 - Consciousness
We will explore our true identity.and begin the journey from "Doing to Being".
Session 2 - Meditation and the Divine
We will uncover different aspects of the Divine and take our meditation experience to a level of practical understanding. The session will finish with a Meditation Experience from 18:30 to 19:30.
This is a 2 part introduction course please be sure you can attend BOTH DAYS.
Couse will be in Hindi and English.