Brahma Kumaris Meditation Centre
Bischoffsheimlaan 39 4c Brussels
Belgium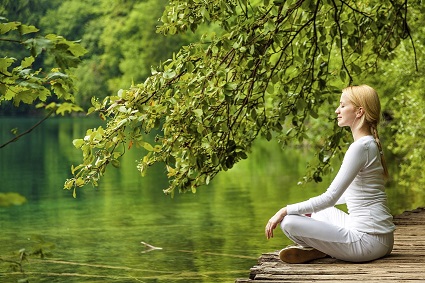 Meditating is easy. But sometimes getting started needs a little bit of understanding and explanation...
Starting Tuesday 9 January finishing 23 January
Tuesday evenings for 3 weeks.
Get started before the introduction course.
For anyone who wants to bring some peace into their life...
This course if for those who have not yet taken part in a meditation course here at the centre. If you wish to refresh the course please get intouch.