-
Raja Yoga Meditation Antwerp
Timmerwerfstraat 10 / 4.7
Belgium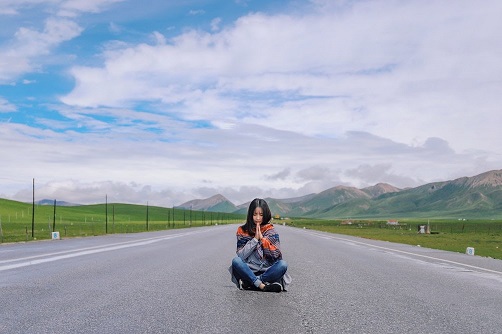 Raja Yoga Meditation can be used by anyone, anywhere and at anytime. Whether you want to learn how to relax, need to be more concentrated and creative or are searching for personal enlightment, this course can satisfy each of those needs.

For more info and registration, please Register here or phone.
Look forward to meeting you!
Wednesday 22 February we will celebrate the Indian festival of Shiv Ratri