Brahma Kumaris Meditation Centre
Bischoffsheimlaan 39 4c Brussels
Belgium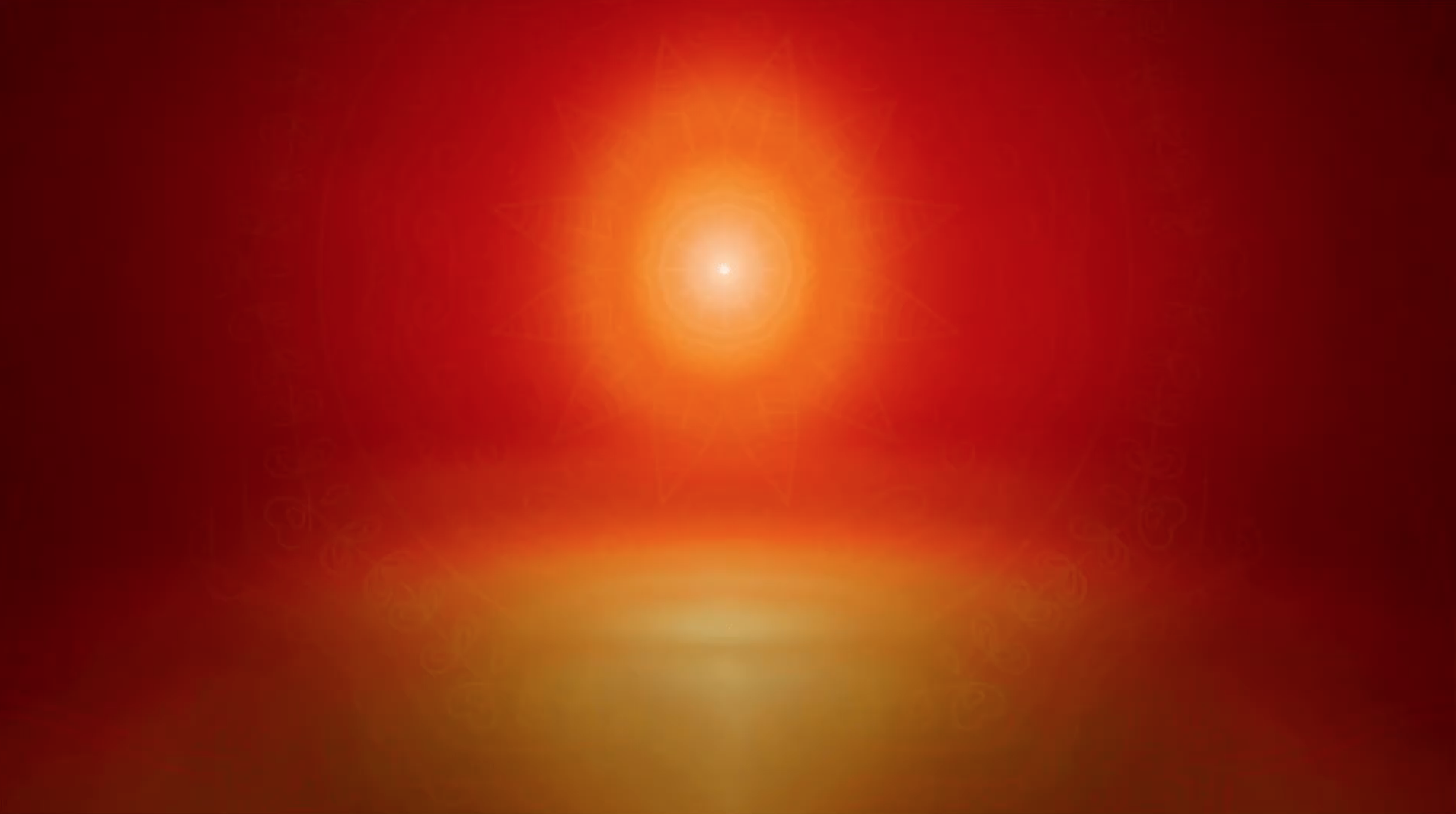 Newness, love, light, freedom.... take the mind beyond into peace, rest and comfort.
All are welcome. There will be soft music with moments of stillness and spoken words to guide the journey to inner peace...
The 3rd Sunday of each month is a special meditation for world peace where we offer our meditation to the world so the vibrations reach all of humanity and nature.